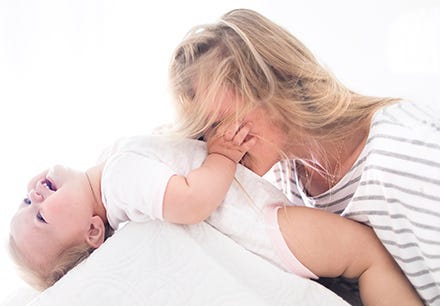 Our hive
We understand that parenting is a tough gig — and while we can't make it effortless, we can make it easier by helping parents give their little bees the purest start in life. Our Purest Layer™ is happily grown and made with every family's little bee in mind®. Our worker bees are committed to delivering the highest quality organic products and using the best materials with a focus on sustainability.
You, our customers, are the reason we are here. Every day your stories and your families inspire us to be better. We welcome you into our hive to share your stories of joy and love.
Bees are productive, organized, efficient little bugs, that do a lot of good.
Our products
We offer high-quality organic products for babies and kids, including clothing, bedding, and skincare. Our signature 100% organic cotton is known for being heavenly soft and gentle on delicate skin, yet super-durable through endless washes.
It's also Earth-friendly and GOTS certified to meet the highest global standard for organic textiles. Best of all, we give parents a break by delivering our premium products at surprisingly affordable prices.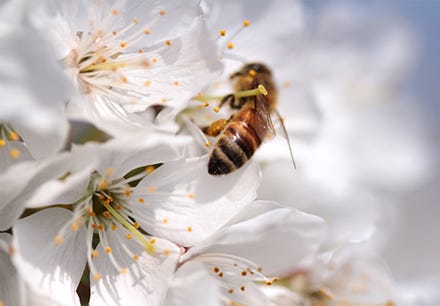 Philanthropy
As a company, we try to give back whenever possible. We donate products around the world and volunteer in our community. Whether it's a shore clean up or a hard work on an urban farm, we work to preserve nature's gifts — like the little bees that inspire us.